COMMUNITY ANIMAL NETWORK
Fed Tax Id# 33-0971560
Orange County, California

CONTACT US

949-759-3646

Community Animal Network
P.O. Box 8662
Newport Beach, CA 92658

C.A.N's Board Members
DiAnna Pfaff-Martin, Founder
Sandra Mac Donald
Kay Maglica

Community Members Interested In Getting Involved To Help Local Animals Welcome.
Community Animal Network
Founded In 1996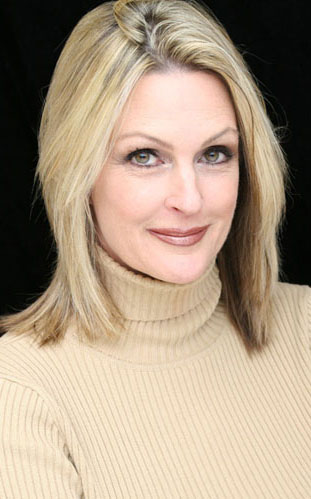 DiAnna Pfaff-Martin, Founder
A CALIFORNIA PUBLIC BENEFIT CORPORATION
Fed Tax Id# 33-0971560

This Corporation is a nonprofit public benefit corporation and is not organized for the private gain of any person. It is organized under the Nonprofit Public Benefit Corporation Law for charitable purposes.
Memo Your Cheque Donations
Fed Tax Id# 33-0971560

Our purpose and mission:
To provide veterinary medical services for homeless, or "at-risk" shelter dogs and cats; including community outreach programs, spay/ neuter, veterinary medical treatments, procedures and surgeries to facilitate the adoption these animals and to provide the financial resources necessary to support the rescuing of these animals.